About VA Mortgages
Experienced mortgage advice specialists
VA Mortgages prides itself as being a mortgage specialist. We only advise on mortgage needs and associated products such as life insurance, income protection and home insurance. We are proud of the fact that a large majority of our business comes from our existing clients and people referred to us by our clients.
It is our aim to provide you with a friendly and professional service that guides you through an ever more complex market so that you end up with the best solution for your needs.
Whether you are a first time buyer, looking to move home or an experienced residential property investor, our advisors will be equipped to deal with your needs. If you are a homeowner over the age of 55 our team can advise on equity release mortgage products. We are also good at helping you to obtain a new rate for your existing mortgage.
VA Mortgages are also experienced within the commercial mortgage sector for both owner occupied and investment properties.
All of us at VA Mortgages will seek to put your interests first and look always to provide the best possible outcome for our clients.
Meet the VA Mortgages team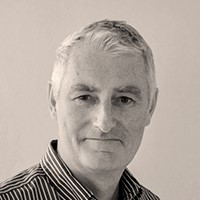 Mark Stanton
Director
Mark is a founder member of VA Mortgages, which started providing mortgage advice in 2000. Mark has been active in the mortgage market for the last 25 years and holds a number of mortgage related qualifications from the Chartered Insurance Institute, which include:
Certificate in Advanced Mortgage Advice (R07)
Financial Services Regulation & Ethics (R01)
Certificate in Equity Release (Level 3)
Home Reversion Plans (HR1)
The Mortgage Advice Qualification (MAQ)
Full Financial Planning Certificate (FPC)
CertPFS, CertSMP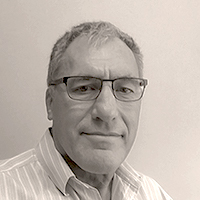 Les Blackman
Director
Les joined VA Mortgages in 2002 having had a successful career with major financial institutions providing advice covering investments, pensions, insurance and mortgages.
Les has been advising clients for the past 23 years and we are delighted to have his expert skills within our team. He is particularly good at finding good mortgage solutions for our clients where others may see an impossible task.
He holds the following Chartered Insurance Institute qualifications:
The Mortgage Advice Qualification (MAQ)
Full Financial Planning Certificate (FPC)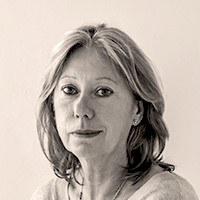 Sara Partridge
Director
Sara is also a founding member of VA Mortgages from 2000 with a successful track record in financial services over the last 25 years. She became our first mortgage specialist when VA Mortgages first started providing mortgage advice in 2000.
In 2005, she retired from advising to concentrate on building our back office systems and is now in charge of our financial health, leaving the rest of us free to concentrate on you, our clients.
Sara holds the Full Financial Planning Certificate (FPC) from The Chartered Insurance Institute.